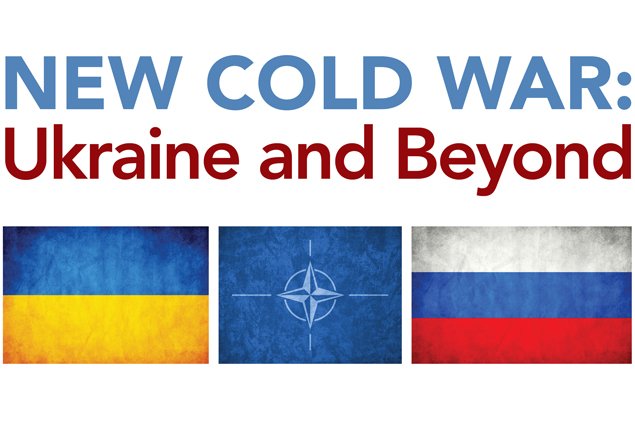 Palestine Solidarity Telesummit Interviews – part 4
The Tienditas Bridge "blockade"
Diosdado Cabello to Marco Rubio: Las Tienditas Bridge has Never Entered into Operation
Turkey: 'Venezuelan People Punished,' Coup Backers Fuel Crisis
Debunking common myths about Venezuela
Venezuela's Maduro Marks 20 Years of Bolivarian Revolution, Calls for Parliamentary Elections
France's Yellow Vest protesters join union march for the first time
CIA in Venezuela: 7 Rules for Regime Change
Venezuela Propaganda Debunked – People Are Against Coup
Venezuela: Coup d'Etat or Constitutional Transition?
Internal US Gov't Document Outlines Program of 'Economic Warfare' on Venezuela
US-Led Coup In Venezuela: The Plot Thickens
News of international solidarity with Venezuela's Bolivarian Revolution and President Nicolas Maduro
Canada's leadership on Venezuela is misguided, misdirected – and a mistake
Trudeau Pushes Trump's Regime Change in Venezuela
'Far too premature' to discuss military intervention in Venezuela, says Sajjan
The Racist, Imperialist War on Venezuela
Poland's alliance with Trump, threatens its own national interests
Why Marx would agree with Jeremy Corbyn to totally oppose a No Deal Brexit
*****
EDITOR'S NOTE: We remind our readers that publication of articles on our site does not mean that we agree with what is written. Our policy is to publish anything which we consider of interest, so as to assist our readers in forming their opinions. Sometimes we even publish articles with which we totally disagree, since we believe it is important for our readers to be informed on as wide a spectrum of views as possible.