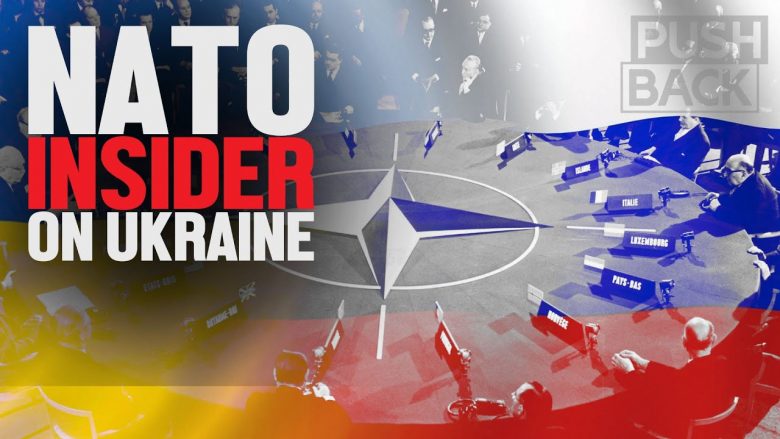 VIDEO
As the Russia-Ukraine war enters a new phase, former Swiss intelligence officer, senior United Nations official, and NATO advisor Jacques Baud analyzes the conflict and argues that the US and its allies are exploiting Ukraine in a longstanding campaign to bleed its Russian neighbor. Aaron Maté interviews Jacques Baud, former intelligence officer with the Swiss Strategic Intelligence Service who has served in a number of senior security and advisory positions at NATO, the United Nations, and with the Swiss military.
By Aaron Maté
Published on the Grayzone, Apr 12, 2022
___________________________________
Further reading:
Biden Confirms Why the US Needed This War
World in flames – the deadly legacy of Cold War warrior Zbigniew Brzezinski
*****
EDITOR'S NOTE: We remind our readers that publication of articles on our site does not mean that we agree with what is written. Our policy is to publish anything which we consider of interest, so as to assist our readers in forming their opinions. Sometimes we even publish articles with which we totally disagree, since we believe it is important for our readers to be informed on as wide a spectrum of views as possible.