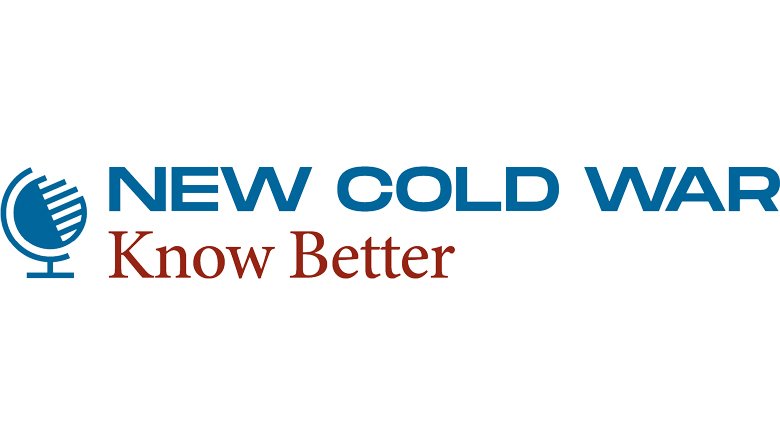 Panel: The Meaning of Lula's Return – September 18, 2022
Biden's MAGA Obsession Won't Help Democrats
The Queen and Her Legacy: 21st Century Britain Has Never Looked So Medieval
Keith Bennett speaks about Taiwan with George Galloway
Exposed: The vast pro-Ukrainian 'bot army' designed to influence Western policy makers
President Vladimir Putin takes part in a plenary session of the Eastern Economic Forum with the theme, On the Path to a Multipolar World.
Russia and China's growing partnership with the Islamic world spells trouble for the West
Dioxin cleanup underway at US-built airport in central Vietnam
Of pots and kettles in cyberspace
Britain's participation in US-led 'new cold war' is shortsighted, brings no benefits
The Postil Magazine: Latest Interview with Jacques Baud
What is happening on the front lines in Ukraine?
Kherson Quagmire bodes ill for NATO Narrative
UNSC: Russia Comments on IAEA Nuclear Plant Report
The hybrid war by the West against Russia: Sergey Lavrov speaks to students in Moscow
Danny Haiphong: Does China practice imperialism in Africa?
The world and Russia, Russia and the world – The rise and the crisis of Globalization: Nationalism, democracy, traditional vs. modern values
The world and Russia, Russia and the world: from Perestroika to the Ukrainian conflict: Part I: Results and consequences of the Soviet collapse

Book Notice: Russia, Ukraine and Contemporary Imperialism
A new publication edited By Boris Kagarlitsk, Radhika Desai and Alan Freeman
This book is a unique contribution to scholarship on the sources of the conflict in Ukraine. The volume brings together writers from Russia, Ukraine, Canada, the United States, Europe and Australia, many of whom attended a gathering of scholars and activists from all over Ukraine, held in Yalta, Crimea, just after the conflict in Eastern Ukraine erupted.
Published by Routledge, Feb 7, 2019:
The book arises from a grass roots initiative that took place at the very beginning of the rebellion in Donetsk and Luhansk. A "school" for activists and social organizations from all over Ukraine was held in Belgorod and it issued two statements, an international declaration and a domestic programme designed by Ukrainians for Ukraine.
This programme, which continued to circulate around Ukraine, stressed the need for social transformation, democratization and cultural equality of all languages (not just Russian and Ukrainian) as the only way to overcome the crisis. It refrained from mentioning Novorossia as a state, though it did mention Novorossia as an idea. In doing this, the signatories were indicating that their programme could be realized in any one of a number of possible state frameworks, including a united federal Ukraine or one divided between autonomous states.
The school was followed by a meeting in Yalta, called jointly by Ukrainian and Russian supporters of the declarations, was convened in June 2014. It brought many of these together with activists and scholars from other parts of the world, allowing the latter vital access to discussions among grass-root Ukrainians. This gave them a very different understanding of the way developments were unfolding on the ground in eastern Ukraine, Crimea and other parts of Ukraine than that provided by or via either Western or Russian official sources.
The result was the Yalta Declaration (see Appendix).
The chapters examine various aspects of the Ukraine conflict in its early stages.
*****
EDITOR'S NOTE: We remind our readers that publication of articles on our site does not mean that we agree with what is written. Our policy is to publish anything which we consider of interest, so as to assist our readers in forming their opinions. Sometimes we even publish articles with which we totally disagree, since we believe it is important for our readers to be informed on as wide a spectrum of views as possible.