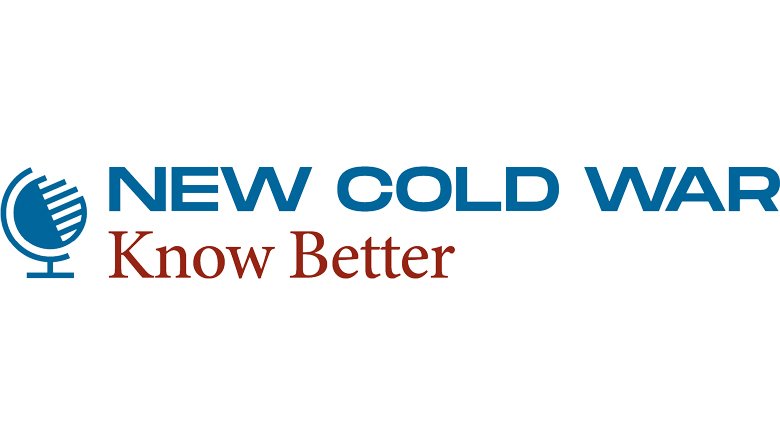 The Ukraine and Israeli/Palestine conflicts show the demise of Western imperialism and foreshadow its coming collapse
Double standard and hypocrisy on full display in the Gaza Strip
New German 'peace party' already 3rd most popular – poll
India's solidarity with Israel is untenable
US, West 'hypocritical' in smearing China on Xinjiang but neglecting Palestinians' suffering
Report Back from the Roof of the World: China's Tibetan Plateau.
Survivor of Hamas assault says Israeli army 'undoubtedly' killed their own civilians
A growing number of reports indicate Israeli forces responsible for Israeli civilian and military deaths following October 7 attack
Public Statement: Scholars Warn of Potential Genocide in Gaza
US forced Ukraine to reject peace with Russia – ex-German chancellor
Attorneys Warn Biden's Support for Israeli Assault on Gaza Could Make Him Complicit in Genocide
US blocks peace in Gaza, supporting Israel's genocidal war on civilians
*****
EDITOR'S NOTE: We remind our readers that publication of articles on our site does not mean that we agree with what is written. Our policy is to publish anything which we consider of interest, so as to assist our readers in forming their opinions. Sometimes we even publish articles with which we totally disagree, since we believe it is important for our readers to be informed on as wide a spectrum of views as possible.