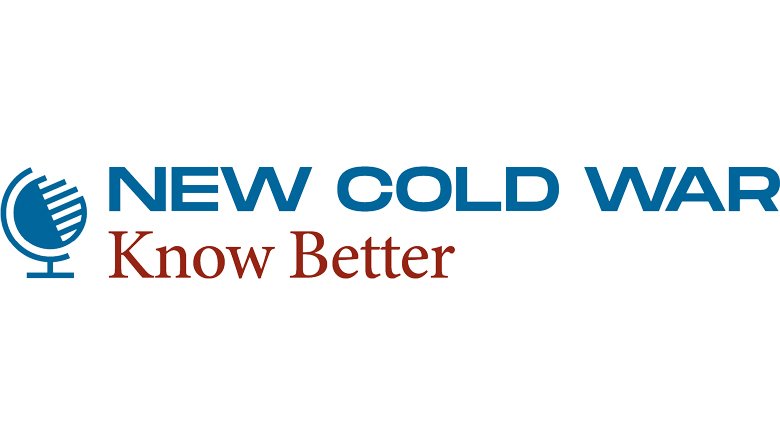 Wang Yi: China Stands on the Side of Peace and Human Conscience on the Question of Palestine
Usher Belt and Road cooperation into a new stage of high-quality development
Refuting the "Israeli" Claims Regarding Evading their responsibility for the Massacre of the Gaza Baptist Hospital
What is Israel's narrative on the Gaza hospital explosion?
US faces defeat in geopolitical war in Gaza
The Split In Israel And The War Of Al-Aqsa
Geopolitical Economy Hour Episode 18: Multipolarity: China, Russia, Israel, India, and the difficult birth of a new world
Shoigu orders preparatory work for extraditing war criminal SS member Hunka from Canada
The British Roots Of The Conflict In Palestine
Antisionisme, une histoire juive
Gazans Grapple With Life-or-Death Decisions as War Rages on
As Israel bombards Gaza and murders Palestinians, where is the United Nations?
Canada Let in Thousands of Former Nazis. Files I've Seen Tell Why
A Strategic Nightmare Sneaks Into Washington's Political Agenda
Lawless in Gaza: Why the West Backs Israel No Matter What
The Belt and Road Initiative: A Key Pillar of the Global Community of Shared Future
GT Voice: Who stands to profit from Israeli-Palestinian conflict?
*****
EDITOR'S NOTE: We remind our readers that publication of articles on our site does not mean that we agree with what is written. Our policy is to publish anything which we consider of interest, so as to assist our readers in forming their opinions. Sometimes we even publish articles with which we totally disagree, since we believe it is important for our readers to be informed on as wide a spectrum of views as possible.