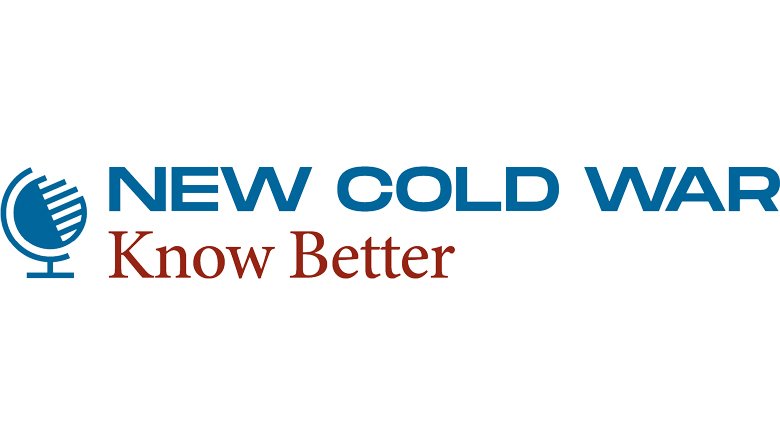 A Strategic Nightmare Sneaks Into Washington's Political Agenda
Lawless in Gaza: Why the West Backs Israel No Matter What
The Belt and Road Initiative: A Key Pillar of the Global Community of Shared Future
GT Voice: Who stands to profit from Israeli-Palestinian conflict?
The Silence of the Bears – Russia is Reorienting Towards the Arabs
Black Alliance for Peace condemns murderous assault on Palestine
Israel starts raining internationally banned white phosphorus bombs on Gaza: Report
West promoting deceptive narrative on Hamas operation: Malaysia's ex-PM
Geopolitical Economy Hour Episode 17: BRICS or NATO? G20 or G77? Summits debate rapidly changing world order
Hamas praises al-Aqsa Storm as 'legitimate' Palestinian right to self-defense
The Israeli-Palestinian Conflict as Viewed by Chinese Internet Influencer
Russian President Putin's Speech at Valdai Discussion Club: Full Text
Believing One's Own False Theories
Fooling with history, Canada turns itself into a laughingstock
More than 60,000 ethnic Armenians leave as Nagorno Karabakh 'republic' officially dissolves itself
Whole Process People's Democracy is a significant contribution to human rights
*****
EDITOR'S NOTE: We remind our readers that publication of articles on our site does not mean that we agree with what is written. Our policy is to publish anything which we consider of interest, so as to assist our readers in forming their opinions. Sometimes we even publish articles with which we totally disagree, since we believe it is important for our readers to be informed on as wide a spectrum of views as possible.