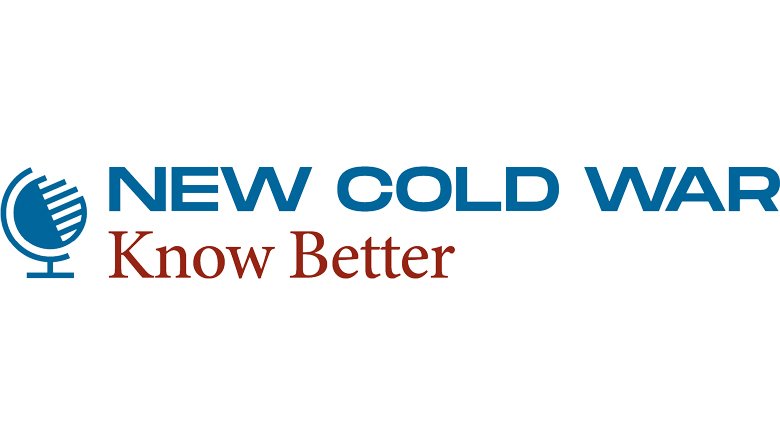 The world condemns the US blockade against Cuba
G7 FMs meet to discuss Ukraine as doubts over sustainability of Western aid grow
Has Russia Already Pwnd Ukraine?
Europe May See Forced De-Industrialization As Result Of Energy Crisis
Ukraine Update: Three apocalyptic scenarios in Ukraine's blackmailing of Russia and the world: Dambusting, 'dirty' nuclear shells, and joining the club of nuclear-armed states
Lula's Victory Speech, October 30, 2022
Webinar: Gauging the Rise of the Far Right: Italian Elections 2022 – Saturday, November 12, 2022
The left should resist the propaganda war against Beijing
Statement by Permanent Representative Vassily Nebenzia at UNSC meeting considering the complaint by the Russian Federation under Article 6 of the Biological and Toxin Weapons Convention
*****
EDITOR'S NOTE: We remind our readers that publication of articles on our site does not mean that we agree with what is written. Our policy is to publish anything which we consider of interest, so as to assist our readers in forming their opinions. Sometimes we even publish articles with which we totally disagree, since we believe it is important for our readers to be informed on as wide a spectrum of views as possible.