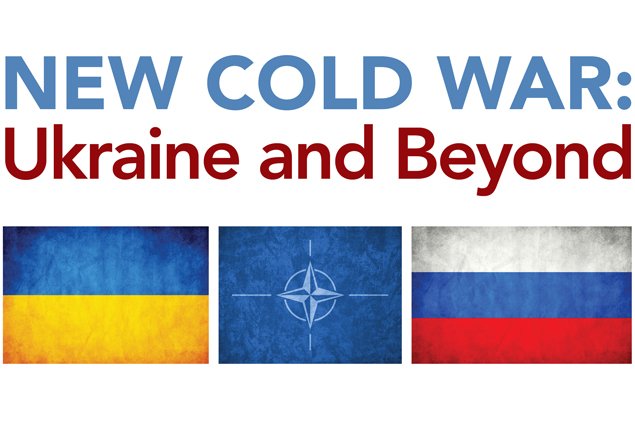 Iran: Saudis would not have murdered Khashoggi without US protection
In Ukraine, is Constantinople rushing in "where angels fear to tread"?
Russian-Ukrainian Church turmoil driven by political ambitions
October update: more legislation and bans to keep Poroshenko in power
Bolsonaro threatens the world, not just Brazil's fledgling democracy
Freedom Rider: The Migrant Caravan and U.S. Policy
Is Venezuela Incubating Its Own Bolsonaro?
Brazil just elected a fascist. Now what?
America's Relentless Suppression of Black Voters
The Future of Brazilian Democracy
Pittsburgh Shooting Is A Reminder: Jews And Muslims Are In This Together
Even the IMF rejects Trump's false claim that the US economy is growing fast
US growth under Trump is the slowest under any US President since World War II

*****
EDITOR'S NOTE: We remind our readers that publication of articles on our site does not mean that we agree with what is written. Our policy is to publish anything which we consider of interest, so as to assist our readers in forming their opinions. Sometimes we even publish articles with which we totally disagree, since we believe it is important for our readers to be informed on as wide a spectrum of views as possible.