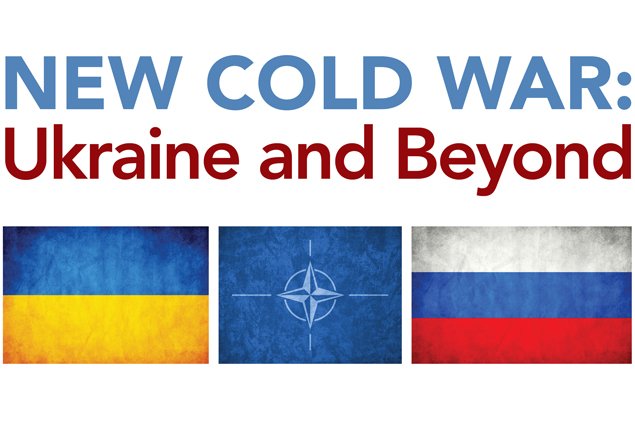 Brazil's electoral coup: dossier
Interrogating the Bolsonaro Era
Brazil: Just confusion or complete insanity? – Part 1
Brazil: Just confusion or complete insanity? – 2
Colombia's Duque calls for action against Venezuelan 'dictatorship'
Why the U.S. Military is Woefully Unprepared for a Major Conventional Conflict
The Unraveling of the Netanyahu Project for the Middle East
Free public transit is gaining popularity in European cities
The Midterm Results are Challenging Racism in America in Unexpected Ways
Whatever Happened to the Russia-gate 'Scandal'?
PT appeals for solidarity at European Left Forum against US re-colonisation of Brazil and for Lula's freedom
More votes but less success: the paradoxes of the Democratic Party
Profit Inflation, Keynes and the Holocaust in Bengal, 1943–44
The inconvenient truth about the US-bound migrant caravan
Fallacies and Inaccuracies About Venezuelan Migration
Midterm Elections: Corporate Democrats Versus the Monster They Empowered
This Isn't the First Time White Supremacists Have Tried to Cancel Birthright Citizenship
*****
EDITOR'S NOTE: We remind our readers that publication of articles on our site does not mean that we agree with what is written. Our policy is to publish anything which we consider of interest, so as to assist our readers in forming their opinions. Sometimes we even publish articles with which we totally disagree, since we believe it is important for our readers to be informed on as wide a spectrum of views as possible.