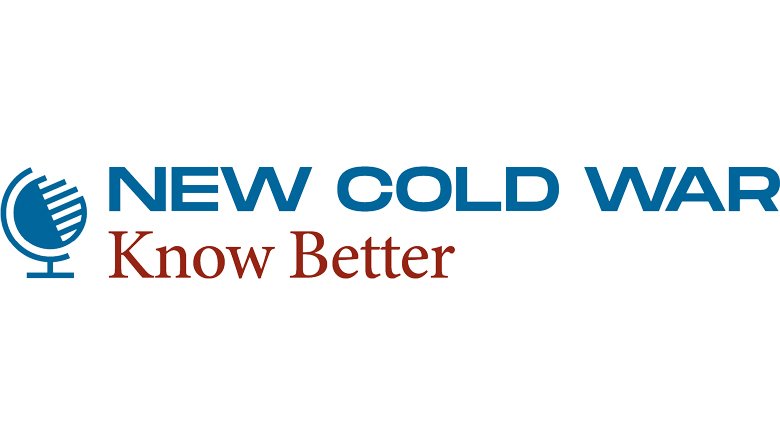 Colombia's new president reverses US coup, visits Venezuela, pledges unity in 'spirit of Bolívar'
Crypto-Fascist Cult Worship in the Ukrainian Borscht Belt
Ideological work in the new era of socialism in China
The Uyghurs and Anti-China Propaganda
Special Report: The reactionary origins of Ukrainian nationalism and the extreme-right ideology of its present-day expression
Italy, Austria, Germany oppose resolution to combat Nazi glorification
Nato's embrace of Eastern Europe evokes a history of Nazi colonial violence
Russia-Ukraine crisis, a bonanza for U.S.
Russian MoD Announces Troop Withdrawal From Parts of Kherson Region to Left Bank of Dnepr River
In interview in Moscow, Canadian professor Radhika Desai condemns NATO's sanctions and threats against Russia and the war NATO provoked in Ukraine
Opposition Grows to US Bases Poised Against China
Michael Hudson: Germany's Position in America's New World Order
Protests in Germany against the economic squeeze: The left is absent
Listening to our CPC comrades on the nature of China's socialist path
Liberal Democracy: The Bedfellow of Fascism
*****
EDITOR'S NOTE: We remind our readers that publication of articles on our site does not mean that we agree with what is written. Our policy is to publish anything which we consider of interest, so as to assist our readers in forming their opinions. Sometimes we even publish articles with which we totally disagree, since we believe it is important for our readers to be informed on as wide a spectrum of views as possible.