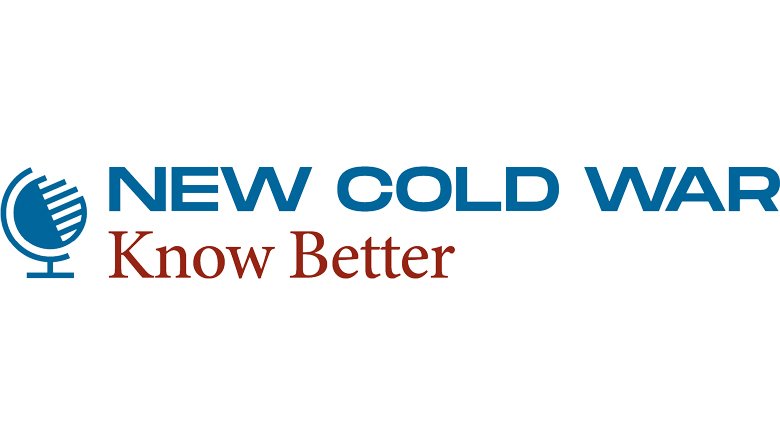 "Peak China" – a new low in Western attempts to persuade China to commit suicide
Is the debt ceiling the real issue for the US economy right now?
US would rather see the world end than lose its supremacy
The Great Boomerang effect: Inept Government, Ideology wins over common sense, Lies triumph over Truth
Internationalization of Taiwan by the West
G7 Day 1: Leaders Lecture Russia, China On Nuclear De-escalation While Standing In City Nuked By US
US hopes to snatch victory from jaws of defeat in Ukraine
*****
EDITOR'S NOTE: We remind our readers that publication of articles on our site does not mean that we agree with what is written. Our policy is to publish anything which we consider of interest, so as to assist our readers in forming their opinions. Sometimes we even publish articles with which we totally disagree, since we believe it is important for our readers to be informed on as wide a spectrum of views as possible.