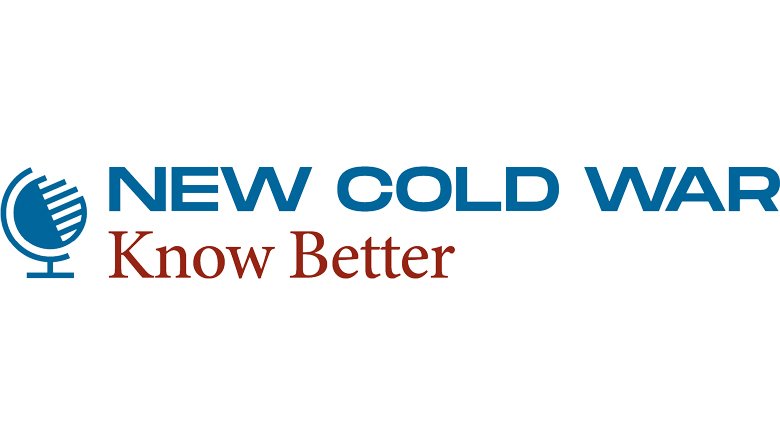 US-Asean Summit exposes America's real priorities
»Die USA wollen keinen Frieden«
Root cause of Ukraine conflict named by ex-German SPD leader
Geopolitical contradictions, economic sanctions and militarism
Nick Estes: Indian Boarding Schools Were Part of "Horrific Genocidal Process" by the U.S.
Mali's military ejects France but faces serious challenges
Pentagon-Funded Think Tank Simulates War With China On NBC
Where is the War in Ukraine Going and What Should be the Response of the Peace Movement?
Reflections on the Sri Lankan Economic Crisis
Operation Surprise: leaked emails expose secret intelligence coup to install Boris Johnson
Reasons and Implications in Sale of Venezuelan Public Companies Shares
Letter to editors of FAIR.org on 'annexationists' and 'secessionists' in Crimea and Donbass
South Asia's Heatwave Is Only the Beginning
Why Delhi is Experiencing a Severe Heatwave with Temperatures Above 45°C
The Empire Strikes Back: Imperialism's global war on multipolarity
*****
EDITOR'S NOTE: We remind our readers that publication of articles on our site does not mean that we agree with what is written. Our policy is to publish anything which we consider of interest, so as to assist our readers in forming their opinions. Sometimes we even publish articles with which we totally disagree, since we believe it is important for our readers to be informed on as wide a spectrum of views as possible.