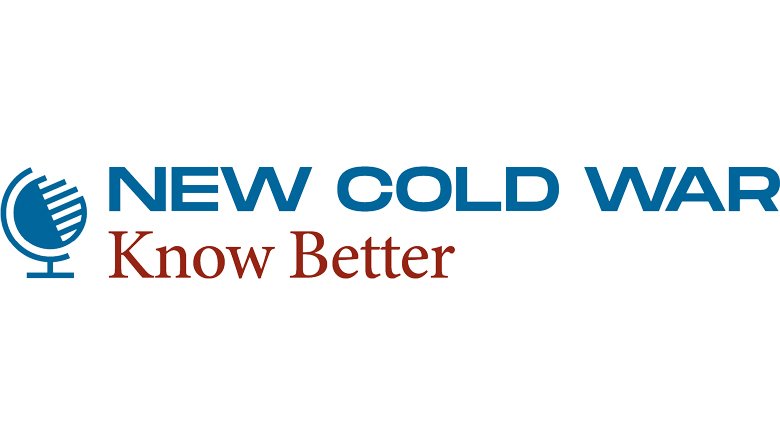 Criminals welcome as US recruits foreign proxies to wage 'irregular war' on adversaries
Durham Report Reveals the Real Threat to "Democracy" – The FBI Weaponized by Democrat Party Affiliated Elites
Foreign Ministry Spokesperson Wang Wenbin's Regular Press Conference on May 15, 2023
The East is Still Red – Chinese socialism in the 21st century: New book:
FDIC Seizure of Foreign Deposits at SVB Opens Pandora's Box at JPMorgan Chase and Citi – Which Hold a Combined $1 Trillion in Foreign Deposits with No FDIC Insurance
Shock Therapy in Ukraine, Economic Suicide in Europe: Geopolitical Economy Hour: Episode 9
The UK gives Ukraine more weapons to attack civilian infrastructure
South Africa walks a tightrope of international alliances – it needs Russia, China and the West
May 8 and the rehabilitation of Nazism in Germany
UK Shipment of Long Range Cruise Missiles to Ukraine Radically Changes the Conflict
*****
EDITOR'S NOTE: We remind our readers that publication of articles on our site does not mean that we agree with what is written. Our policy is to publish anything which we consider of interest, so as to assist our readers in forming their opinions. Sometimes we even publish articles with which we totally disagree, since we believe it is important for our readers to be informed on as wide a spectrum of views as possible.