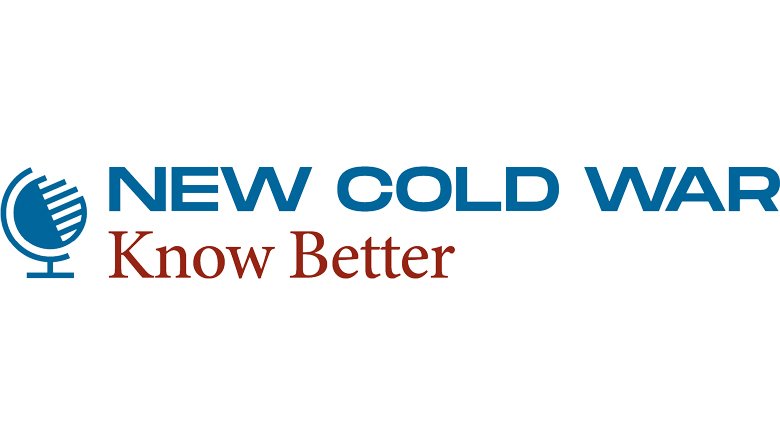 The West is very afraid of a Russian victory in Ukraine
US dusts off WWII scheme to arm Ukraine
What is propelling the U.S. into increasing international military aggression?
Nicaragua's Sandinista gov't expels OAS, calling it US 'colonial instrument' of coups and invasions
An Intellectual No-Fly Zone: Online Censorship of Ukraine Dissent Is Becoming the New Norm
Canada: Chrystia Freeland's Continuing Support for Nazis
US and Pacific allies panic over Solomon Islands-China security deal
The Solomon Islands security deal – spilled milk
April update: Proxy war in Ukraine is for Western loans
US narrative won't survive defeat in Donbass
'An act of erasure': LCBO called out for sticker covering the word 'Palestine' on wine bottle
The Portuguese Recall The 1974 Carnation Revolution
'The lithium is ours:' Senate of the Republic of Mexico approves AMLO's mining reform, nationalizing the metal
The Case Against NATO: Why NATO must be disbanded – Professor Li Qingsi
*****
EDITOR'S NOTE: We remind our readers that publication of articles on our site does not mean that we agree with what is written. Our policy is to publish anything which we consider of interest, so as to assist our readers in forming their opinions. Sometimes we even publish articles with which we totally disagree, since we believe it is important for our readers to be informed on as wide a spectrum of views as possible.