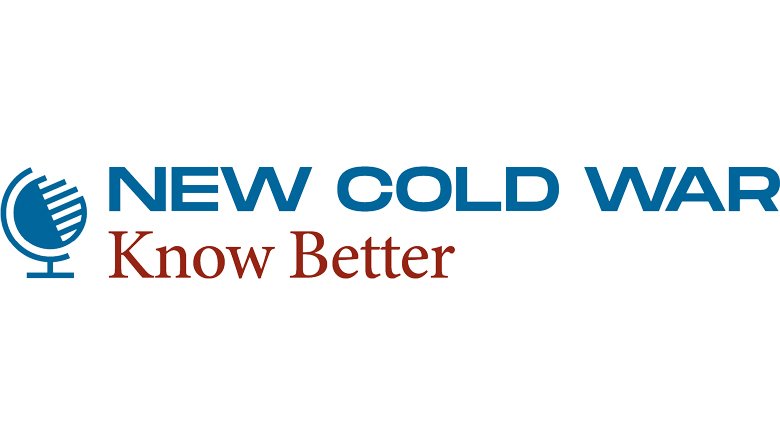 Joe Biden and the Democrats Have Nothing to Offer Organized Labor, the ALU Included
US Groups Demand Full Probe After Israeli Forces Kill Journalist Shireen Abu Akleh
How the US is trying to cover up Shireen Abu Akleh's killing
The Return of Inflation: Realities, Perceptions, Politics
Ukraine-Russia: Sanctions against a "pro-Russian" professor from the University of Montreal, or freedom of speech?
In Cuba, Mexico's AMLO calls for end to blockade, urges Latin American unity amid 'US economic decline'
Ukrainian news outlet suggests UK and US governments are primary obstacles to peace
On the Frontier of Whiteness? Expropriation, War, and Social Reproduction in Ukraine
Everyone is Forgotten and Nothing is Remembered: The war in Ukraine and Russia's Reawakening
Russia and its neighbours commemorate 'Victory Day' on May 9, anniversary of the defeat of Nazi Germany
Putin Says Russia Defending Motherland in Victory Day Speech as Ukrainian Defences Crack in Donbass
Putin's calm, restrained Victory Day speech 'left room for negotiations'
*****
EDITOR'S NOTE: We remind our readers that publication of articles on our site does not mean that we agree with what is written. Our policy is to publish anything which we consider of interest, so as to assist our readers in forming their opinions. Sometimes we even publish articles with which we totally disagree, since we believe it is important for our readers to be informed on as wide a spectrum of views as possible.