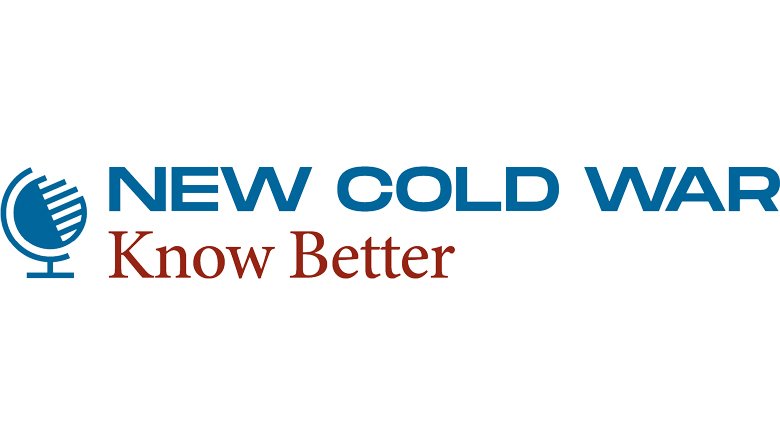 Who is behind Canada's state-level Sinophobia?
China concerned with EU's "de-risking" allegations: FM
China takes necessary, legitimate countermeasure against Canada's unreasonable expulsion of diplomat
South Korea Pivots to Conflict
Geopolitical Economy Hour with Michael Hudson and Radhika Desai: The Series
De-dollarization is about more than currencies: As dollar system declines, what comes next?
Russia Leaves the Neoliberal West to join the World Majority
The dollar system's contradictions after de-linking from gold
The rise of US dollar imperialism and why it failed
Defense minister says Taiwan will not let US 'blow up TSMC' during Chinese attack
The West risks creating a 'Snow ISIS' in Europe with extremists going to fight in Ukraine
Taking the Capitalist Road Was the Wrong Choice For Ukraine, Says Ukraine Expert
The signs of de-dollarization are everywhere
*****
EDITOR'S NOTE: We remind our readers that publication of articles on our site does not mean that we agree with what is written. Our policy is to publish anything which we consider of interest, so as to assist our readers in forming their opinions. Sometimes we even publish articles with which we totally disagree, since we believe it is important for our readers to be informed on as wide a spectrum of views as possible.