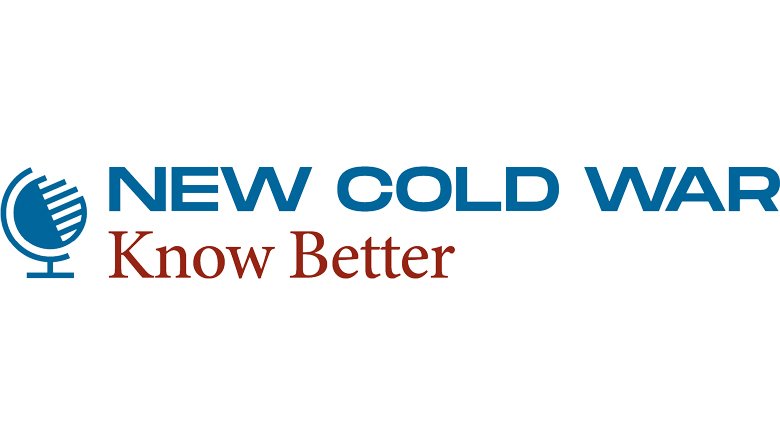 Sergey Glazyev in Conversation with Radhika Desai and Alan Freeman
Foreign Minister Sergey Lavrov's remarks at the UN Security Council's open debates "Effective multilateralism through the Defence of the Principles of the UN Charter,"
Facebook censors journalist Seymour Hersh's report on Nord Stream pipeline attack
West's 'schizophrenic logic' and UN head's letter. What Lavrov told media at UN
The France-China strategic partnership: towards a different type of international relations?
Why the Saudis have called off their Israeli wedding
China strongly opposes joint communiqué of G7 foreign ministers meeting
*****
EDITOR'S NOTE: We remind our readers that publication of articles on our site does not mean that we agree with what is written. Our policy is to publish anything which we consider of interest, so as to assist our readers in forming their opinions. Sometimes we even publish articles with which we totally disagree, since we believe it is important for our readers to be informed on as wide a spectrum of views as possible.