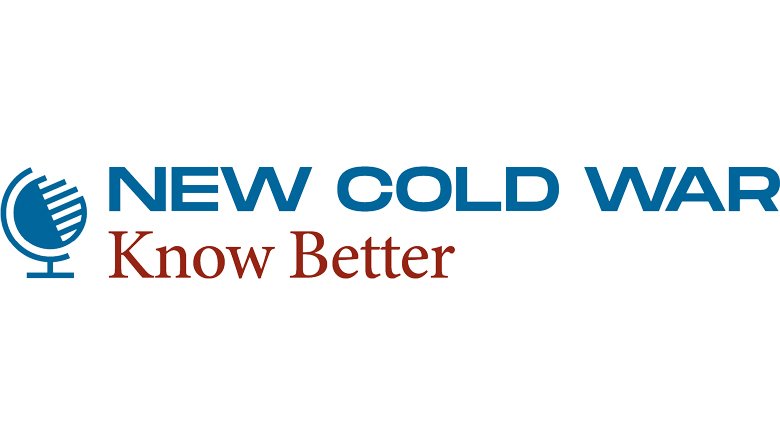 Let's call out the West's bias over Ukraine for what it is – blatant racism
The myth of 'Russian imperialism'
Understanding Ukrainian Nazism
Every US Enemy Is Hitler: Notes From The Edge Of The Narrative Matrix
How Ukraine's Jewish president Zelensky made peace with neo-Nazi paramilitaries on front lines of war with Russia
Ukraine Exposes White Supremacist Foreign Policy
News of Russia's special military operation in Ukraine
Tears for Ukraine, Sanctions for Russia, Yawns for Yemen, Arms for Saudis: The West's Grotesque Double Standard
In conversation with Dmitri Kovalevich
Fog of War Over Ukraine: Panel Discussion, March 6, 2022
We're Europeans, Christians, Whites!
Russia-Ukraine: A different invasion, the West's same 'madman' script
For African and Colonized Peoples, to Understand Ukraine: De-center Europe and Focus on Imperialism
Racism thrives in western liberal Europe and Ukraine
Why is Ukraine the West's Fault? Featuring John Mearsheimer
The art of peace requires us to see the world through the eyes of our enemies
Wise Words, insightful analysis: Peace is the priority
America Defeats Germany for the Third Time in a Century
*****
EDITOR'S NOTE: We remind our readers that publication of articles on our site does not mean that we agree with what is written. Our policy is to publish anything which we consider of interest, so as to assist our readers in forming their opinions. Sometimes we even publish articles with which we totally disagree, since we believe it is important for our readers to be informed on as wide a spectrum of views as possible.