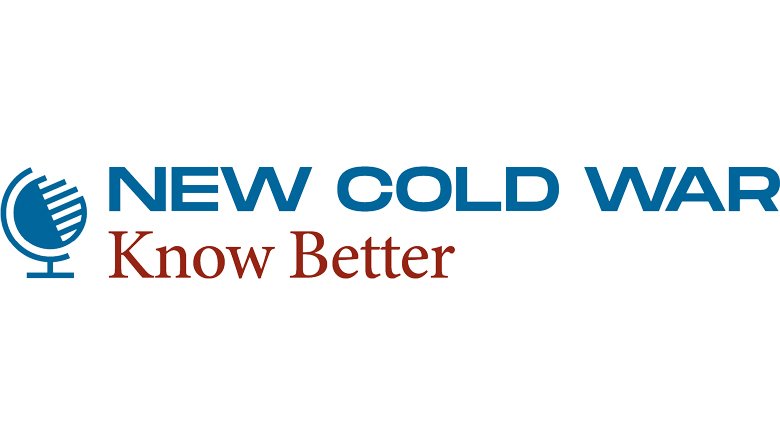 President Maduro: 'The War in Ukraine Is Part of the Labor Pains of a World That Will Emerge,' a Geopolitical and Historical Analysis
Understanding money and the dollar system's contradictions with Radhika Desai & Michael Hudson
China's Peace Plan for Ukraine
One year of the tragic proxy war being waged by NATO in Ukraine
Sat. March 18 — National March on Washington: Fund People's Needs, Not the War Machine!
It Is The Mass Media's Job To Help Suppress Anti-War Movements
China's foreign ministry spokesperson Mao Ning, "US will faces real consequences over Taiwan"
Russia begins voluntary oil production cuts
The "Manifesto of the Communist Party" 175 Years Later
German lawmaker denounces Ukraine 'proxy war' and US 'terrorist attack' on Nord Stream pipelines
Time to jointly press stop button on Russia-Ukraine conflict: Global Times editorial
Russia responds to UN vote on Ukraine
China meets American hegemony head-on
*****
EDITOR'S NOTE: We remind our readers that publication of articles on our site does not mean that we agree with what is written. Our policy is to publish anything which we consider of interest, so as to assist our readers in forming their opinions. Sometimes we even publish articles with which we totally disagree, since we believe it is important for our readers to be informed on as wide a spectrum of views as possible.