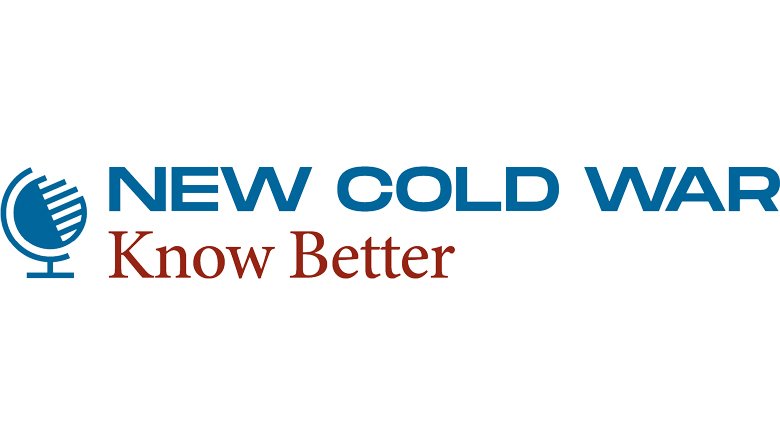 Venezuela-US Relations: When 'Maximum Pressure' Fails
Anti-War Views Criminalized in Germany
ECB pressuring major bank to leave Russia
Free will trumps determinism in Gulf politics
The State of Democracy in the United States: 2022
Xi's Moscow visit is a key moment in the struggle to end US hegemony
"Forging Ahead to Open a New Chapter of China-Russia Friendship, Cooperation and Common Development"
What does the Beijing-brokered Saudi-Iran deal mean for the Middle East and the world?
Vladimir Putin's Article for People's Daily Newspaper, Russia and China: A Future-Bound Partnership
Why are US military planes always getting into 'accidents'?
Radhika Desai on China's modernization, democracy and China-U.S. relations
US maternal mortality rate highest in 60 years
President Xi's Russia trip a highly expected event: Global Times editorial
National March on Washington: Fund People's Needs, Not the War Machine!
*****
EDITOR'S NOTE: We remind our readers that publication of articles on our site does not mean that we agree with what is written. Our policy is to publish anything which we consider of interest, so as to assist our readers in forming their opinions. Sometimes we even publish articles with which we totally disagree, since we believe it is important for our readers to be informed on as wide a spectrum of views as possible.