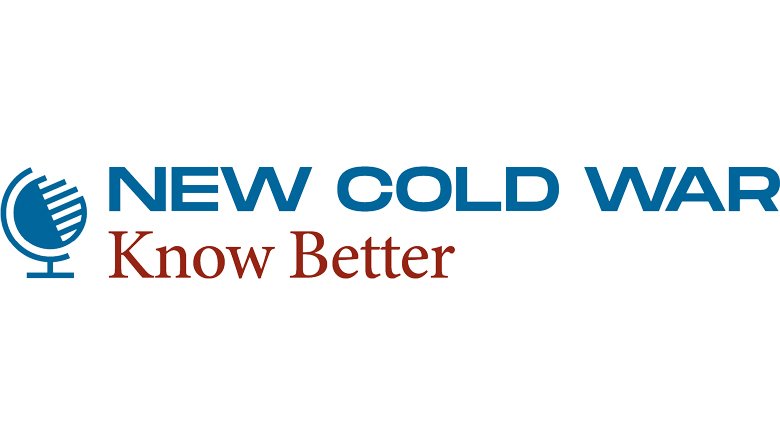 Canadian and US activists reject media Cold War propaganda against Russia
Ukraine War: How Sanctions on Russia Will Backfire Against Western Imperialism, w/ Prabhat Patnaik
"The majority of the Ukrainians don't support the neo-Nazi Azov Battalion:" interview with Shahzada Rahim
Ukrainian leftist criticizes Western war drive with Russia: US is using Ukraine as 'cannon fodder'
The U.S. wants Ukraine conflict to fester
Kyiv's unobserved war against dissident public intellectuals
Where have the 'antiwar' voices in the West been for the past eight years? A Ukrainian-Russian woman speaks
What Would It Take For Americans To Support War Against Russia?
At Moscow meeting, Russia and Iran choreograph new moves
UK Supreme Court Slams Door On Assange Appeal, Extradition May Be Authorized
The Zelensky Summit Meeting in Kiev on March 15 with Polish, Czech and Slovenian Prime Ministers was a Fake Devised in Warsaw — the Meeting was at Przemysl, Poland; Zelensky Also
Former top Pentagon advisor Col. Doug Macgregor on Russia-Ukraine war
Venezuela Defines Conditions for Sale of Oil to US
Financial Sanctions vs the US Dollar
The global Left speaks on Ukraine: US/NATO aggression tied to 21st century fascism
Fog of War over Ukraine: individual videos of speakers
THIS SATURDAY! 21st Century Socialism: China and Latin America on the Front Line
*****
EDITOR'S NOTE: We remind our readers that publication of articles on our site does not mean that we agree with what is written. Our policy is to publish anything which we consider of interest, so as to assist our readers in forming their opinions. Sometimes we even publish articles with which we totally disagree, since we believe it is important for our readers to be informed on as wide a spectrum of views as possible.