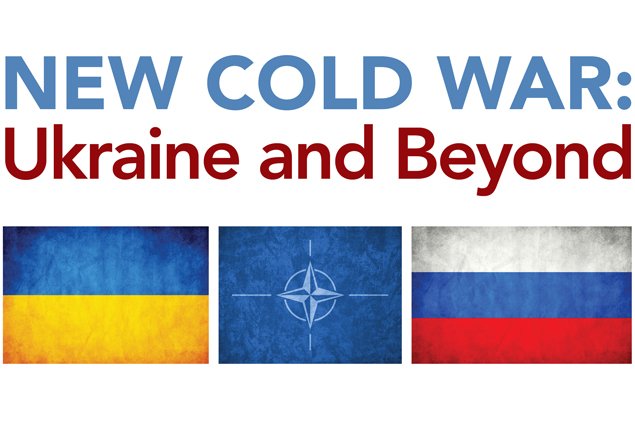 VIPS: Mueller's Forensics-Free Findings
Facebook Wants You to Know if You're Getting Your News From the Wrong Government
Privatization Is at the Core of Fascism
Venezuela: US Threatens New Sanctions as Hyperinflation Slows Down
The Ilhan Omar Affair Was a Victory for Social Movements and Palestinian Rights
Reflections On Putin As A Leader And On The World Situation In Which He Works
Trump's "Coalition of the Willing" Against Venezuela Has Legitimacy Issues of Their Own
Idlib –Reportage from the Last Front in Syria
On Venezuela and NATO, the Democratic Party is the "Assistance" Not the "Resistance" to Empire
'The Violence Elliott Abrams Supported Is Unspeakable'
More than bad faith behind anti-semitism slurs
Venezuela: Electricity Recovery Continues as US Withdraws Diplomatic Staff
Chelsea Manning jailed for refusal to testify in WikiLeaks case
Venezuela: Who is Ben Rowswell?
Tim Shorrock on Korea Summit, Jon Schwarz on Elliott Abrams
Building socialism in Venezuela and the world
Opposing Israeli Brutality Against Palestinians Makes You Human Not Anti-Semitic
How Amnesty International is reinforcing Trump's regime-change propaganda against Venezuela
NYT's Exposé on the Lies About Burning Aid Trucks in Venezuela Shows How U.S. Government and Media Spread Pro-War Propaganda
*****
EDITOR'S NOTE: We remind our readers that publication of articles on our site does not mean that we agree with what is written. Our policy is to publish anything which we consider of interest, so as to assist our readers in forming their opinions. Sometimes we even publish articles with which we totally disagree, since we believe it is important for our readers to be informed on as wide a spectrum of views as possible.