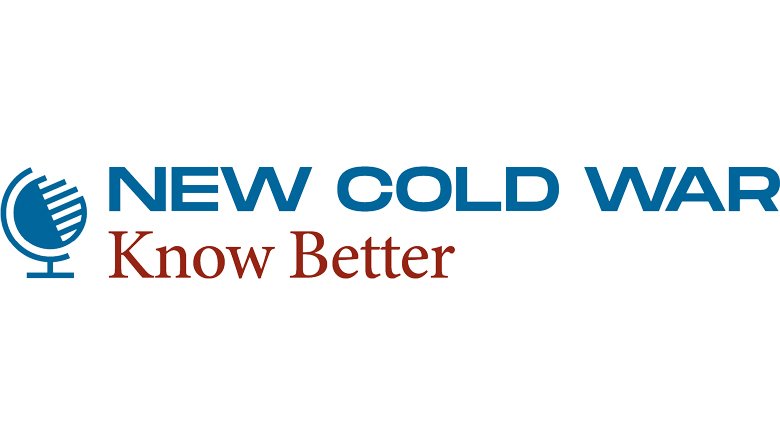 Joint Trilateral Statement by the People's Republic of China, the Kingdom of Saudi Arabia, and the Islamic Republic of Iran
Free World Defends Nicaragua at UN Human Rights Council
Pentagon scrambles to save US interests in Middle East, but it might be too late
Spreading War Fever in Australia
Capital city newspapers urge nuclear war by Australia against China: God help us
Fyodor Lukyanov: As another ex-Soviet state is gripped by violent protests, is a Ukraine-style coup on the cards? A violent change of power is unlikely, but the current tensions expose the weaknesses in the country's political system
Georgians riot over 'foreign agent' law
Reconstruction of Mariupol: A Massive Rebuild
From great power confrontation to major power co-operation: China's peace plan for Ukraine
Ten years after the death of Hugo Chávez: his calls for peace are more valid than ever
Which Countries are Buying Russian Fossil Fuels?
Foreign Minister Qin Gang Meets the Press 2023-03-07
China Urges Cooperative Security and International Law: The Global Security Initiative Concept Paper
The enduring significance of the Communist Manifesto to young people in China
President Maduro: 'The War in Ukraine Is Part of the Labor Pains of a World That Will Emerge,' a Geopolitical and Historical Analysis
Understanding money and the dollar system's contradictions with Radhika Desai & Michael Hudson
China's Peace Plan for Ukraine
*****
EDITOR'S NOTE: We remind our readers that publication of articles on our site does not mean that we agree with what is written. Our policy is to publish anything which we consider of interest, so as to assist our readers in forming their opinions. Sometimes we even publish articles with which we totally disagree, since we believe it is important for our readers to be informed on as wide a spectrum of views as possible.