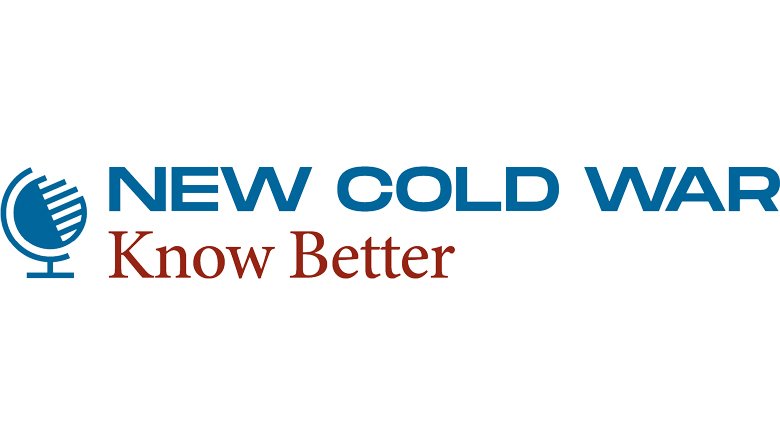 UK's 'unlawful' deportation flight to Rwanda halted after European court intervenes
Why has Gaza's sea turned black?
St Petersburg International Economic Forum Plenary session
Captive Labor: Exploitation of Incarcerated Workers
Assange Is Doing His Most Important Work Yet
Colombia's first ever left-wing president: Gustavo Petro wins historic election. What does it mean?
'Calibrated' Dishonesty: Western Media Coverage of Venezuela Sanctions
State Of World Press Freedom Darkens As UK Government Approves Assange's Extradition
The three scourges of imperialist war, global warming and social inequities
The universalization of 'liberal democracy'
Under banner of "de-Sovietization," Ukrainian government prepares deep assault on workers' rights
Assessing the Russian intervention in Ukraine
On Ukraine, 'progressive' proxy warriors spell disaster
Canada complicit in US blocking Cuba from attending Summit of the Americas
Will Pakistan Submit To The US-Controlled IMF's Reported Demand To Renegotiate CPEC Energy Deals?
Cuba-China cooperation leads to vaccine breakthrough
The Empire Strikes Back: Imperialism's global war on multipolarity
Remembering Bruce Kent – obituary
*****
EDITOR'S NOTE: We remind our readers that publication of articles on our site does not mean that we agree with what is written. Our policy is to publish anything which we consider of interest, so as to assist our readers in forming their opinions. Sometimes we even publish articles with which we totally disagree, since we believe it is important for our readers to be informed on as wide a spectrum of views as possible.