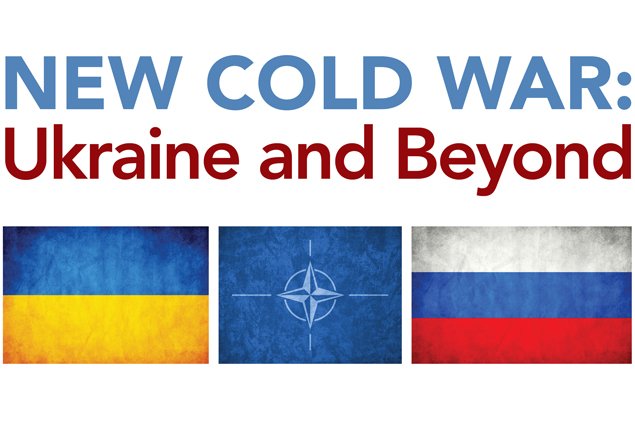 Purges and paranoia in Erdogan's 'new' Turkey
Europe's Rogue Client State: Ukraine Dossier 10 June 2018
March for Eight Billion Lives: An interview with Riva Enteen
Calls mount for Turkey to release jailed Kurdish politician ahead of vote
Is Erdogan failing economics 101?
Babchenko's faked murder will hurt both Ukraine and the wider West
How a Turkish general's smile is now a key election issue
Turkey's university faculties unite against being divided
Who is really driving the slump of the Turkish lira?
Turkish opposition motto comes from unexpected contributor: Erdogan
Canadian government comes to the defence of Nazi SS and Nazi collaborators: why?
Three articles on the state of journalism in Ukraine
Brutal murder spree of Ukrainian millionaires continues
The illusion of Ukrainian regime change
May 2: anniversary of the Odessa Massacre
Nationalist radicalization trends in post-euromaidan Ukraine
Violent anti-semitism is gripping Ukraine — and the government is standing idly by
Facebook says it is deleting accounts at the direction of the U.S. and Israeli governments
*****
EDITOR'S NOTE: We remind our readers that publication of articles on our site does not mean that we agree with what is written. Our policy is to publish anything which we consider of interest, so as to assist our readers in forming their opinions. Sometimes we even publish articles with which we totally disagree, since we believe it is important for our readers to be informed on as wide a spectrum of views as possible.