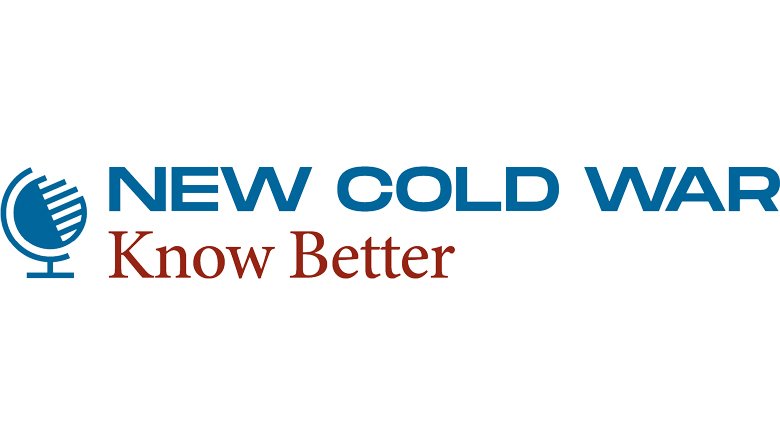 US Marine Press Takes on Hothouse Earth
Global agendas 2022 – NATO and RIMPAC
Ukraine Is The Most Aggressively Trolled War Of All Time
14C Trouble with Daly & Wallace: Shocking Anti-Europeanism
Sweden and Finland joining NATO precedes an inevitable financial collapse of the current international system
'Russian-speakers will be second-class citizens unless they give up their language': A view on Ukraine's future from Donbass
Important new book: 'The catastrophe of Ukrainian capitalism'
Empire To Expand NATO In Response To War Caused By NATO Expansion
True State Terrorism Is Kiev's Militarization Of Residential Areas
Right-wing intelligence cabal seeks UK Home Secretary Priti Patel's help to 'neutralize' environmentalist enemies
June update: Hunting for men in Ukraine, in the expectation of interminable EU candidacy
Belgium returns remains of assassinated Congolese leader Patrice Lumumba but what about justice?
Helen Aksentijevic interviews veteran anti-Zionist Moshe Machover, one of the founders of Matzpen, the Socialist Organisation in Israel
Gold mine operator confirms cyanide spill claims
*****
EDITOR'S NOTE: We remind our readers that publication of articles on our site does not mean that we agree with what is written. Our policy is to publish anything which we consider of interest, so as to assist our readers in forming their opinions. Sometimes we even publish articles with which we totally disagree, since we believe it is important for our readers to be informed on as wide a spectrum of views as possible.