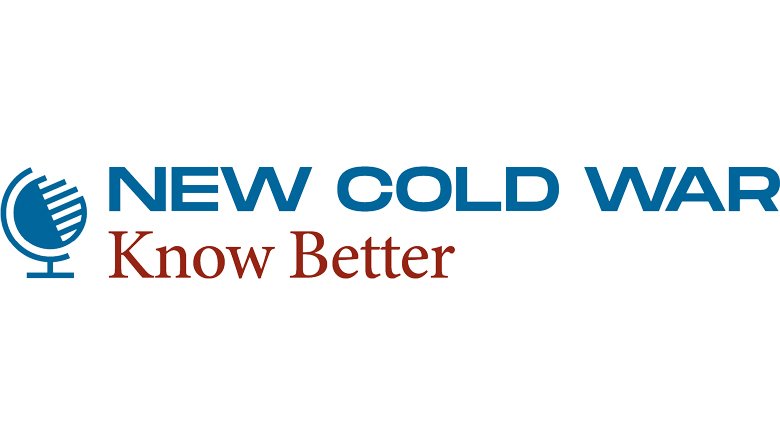 Can China's Poverty Alleviation Tactics work globally?
Failed 'counteroffensive' in Ukraine as NATO prepares for summit, pressures Global South to toe a pro-war line
Deception and vain sacrifices: What the summit meeting of the NATO in Vilnius offered up to Kiev
The Afghanistan Lithium Great Game
Iran in the SCO: Gateway or gatekeeper to West Asia?
War and Theft: The Takeover of Ukraine's Agricultural Land
Latin American countries push back on Ukraine, EU agenda ahead of joint summit
Russia has Demilitarized, Denazified, and Rebuilt Ukraine Before
Ecological civilization: China's effort to build a shared future for all life on Earth
Black Alliance for Peace Once Again Calls on International Community To Reject U.S./U.N./CARICOM Plan for An Armed Intervention of Haiti
Haitians Protest UN Occupation and Pending Foreign "Intervention"
Friends of Socialist China: Report back from a delegation to China
Prominent Taiwanese Businessman Calls for Dialogue With China
Photo-Report: The North Korea Neither Trump Nor Western Media Wants The World To See
US cluster bombs continue to plague Laos, Vietnam and Cambodia
*****
EDITOR'S NOTE: We remind our readers that publication of articles on our site does not mean that we agree with what is written. Our policy is to publish anything which we consider of interest, so as to assist our readers in forming their opinions. Sometimes we even publish articles with which we totally disagree, since we believe it is important for our readers to be informed on as wide a spectrum of views as possible.