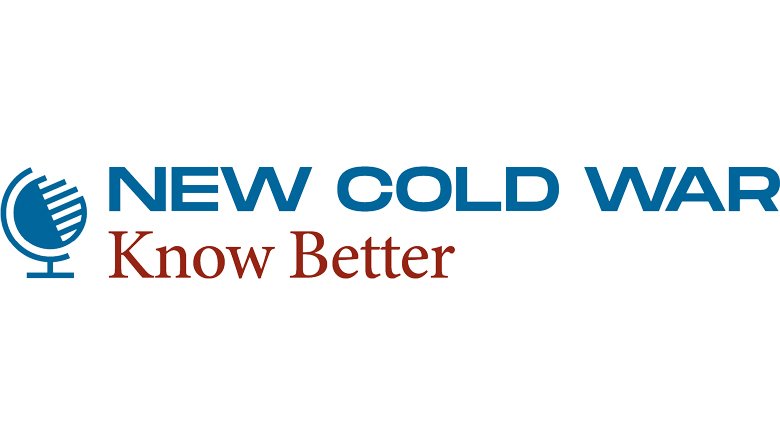 Who really profits from 'forced labor'?
What Does the UBER Scandal Have to Do With Venezuelan Special Economic Zones?
Special backgrounder on anniversary of July 11 Cuba protest
The bloody legacy of 'shared values'
Ecuador's Unpopular Neoliberal Government Survives for Now: An Interview with David Villamar
Is Biden's 'Smart' Trade Strategy about to Boomerang too?
The Great Merger – The Rise Of Oligarchical Politics
China's socialist goals a source of inspiration to those who seek a humanist alternative: anti-war socialist
Vladimir Putin meets with Russia's leading political parties: Full text of meeting
Real debt trap: Sri Lanka owes vast majority to West, not China
NATO, the Left, and the Path to Peace
*****
EDITOR'S NOTE: We remind our readers that publication of articles on our site does not mean that we agree with what is written. Our policy is to publish anything which we consider of interest, so as to assist our readers in forming their opinions. Sometimes we even publish articles with which we totally disagree, since we believe it is important for our readers to be informed on as wide a spectrum of views as possible.