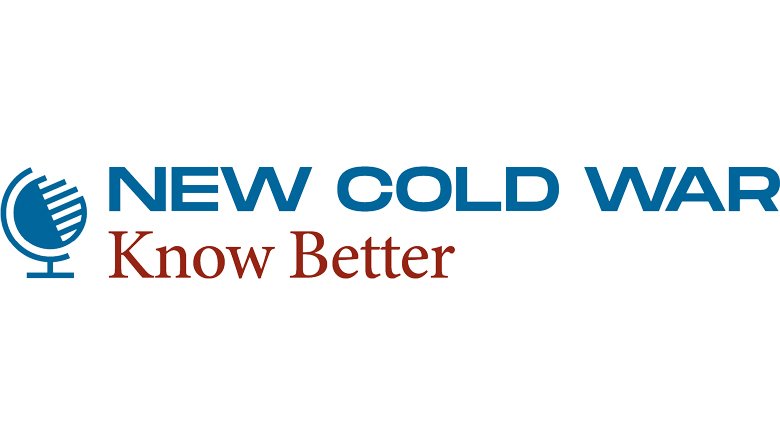 Taiwan and the Making of an "Asian" NATO
Self-inflicted wounds behind Sri Lanka's bankruptcy, not Chinese loans
Sri Lanka: Debt Trap Diplomacy & Putin Price Hikes? Or Something Else?
What is Anthony Albanese up to!
The U.S.'s cynical misuse of human rights
Is the US Now Trying to Destabilize Uzbekistan?
Communist Party of Ukraine banned and all its assets seized by the state
Russia responds to Sri Lanka's appeal to Putin for fuel amid crushing economic crisis
Biden's Reckless New Provocation Ratchets Up Risk of Nuclear War with China
For America, Human Rights Should Start at Home First
Interview with Carlos Martinez: The US aims to weaken Russia and further its long-term project of containing China
The Albanese government's policy on China so far is beyond disappointing
Anatomy of a Coup: How CIA Front Laid Foundations for Ukraine War
The 'Wrong' Turning Brings on the 'Fourth Turning'
Ukraine's 'servant of the people' is a Western fiction
*****
EDITOR'S NOTE: We remind our readers that publication of articles on our site does not mean that we agree with what is written. Our policy is to publish anything which we consider of interest, so as to assist our readers in forming their opinions. Sometimes we even publish articles with which we totally disagree, since we believe it is important for our readers to be informed on as wide a spectrum of views as possible.