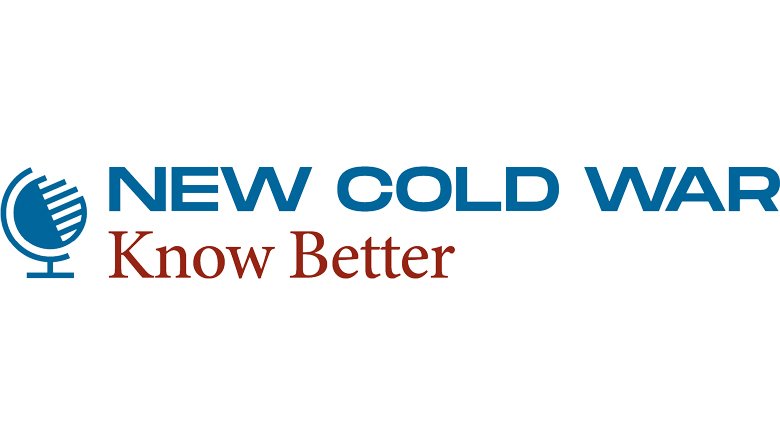 Majority of Finns oppose deployment of NATO's nuclear weapons: survey
Ukraine, Ecocide and Complicity – or, why the climate movement should not allow itself to become a fig leaf for NATO
Mainstream Media Colludes with U.S. Government To Conceal Source of Syria's Heartbreaking Humanitarian Crisis
The Future of International Criminal Law
NATO chief's extension shows the bloc's cracks from within
China makes a move in the war for critical materials
Iran issues call to non-Western states
An inability to recognise the global connectivity of events
Ukraine Timeline Tells the Story
41 Countries Ready To Accept BRICS Currency a Month Before Summit
US Legally Owes Nicaragua Reparations, but Still Refuses to Honor 1986 International Court of Justice Ruling
Bolivia Forges Lithium Extraction Partnerships with China and Russia
Argentina Enables Deposits in Yuan for Local Bank Accounts
Argentina's central bank enables yuan accounts, a great advancement in promoting financial efficiency
BRICS diplomat comments on what is drawing countries to the bloc
Settler Colonial Racism on Canada Day
Ukraine issues ultimatum to NATO
Prigozhin goes into exile but left behind a can of worms
Is Japan once again treading the path of aggressive militarism?
OceanGate and How the Wealthy Kill
"Diplomatic relations with Syria should be restored and sanctions lifted": interview with Gunnar Lindemann, German Parliament member
How Ukraine Torture Sites Became New Norm
Green Party figures in U.S. and Canada condemn the NATO provocations leading to conflict in Ukraine, but muddy the waters with condemnation of Russia
Wagner's revolt weakening Putin's authority 'wishful thinking' of the West: experts
US woos India's far-right PM Modi to help wage new cold war on China
*****
EDITOR'S NOTE: We remind our readers that publication of articles on our site does not mean that we agree with what is written. Our policy is to publish anything which we consider of interest, so as to assist our readers in forming their opinions. Sometimes we even publish articles with which we totally disagree, since we believe it is important for our readers to be informed on as wide a spectrum of views as possible.