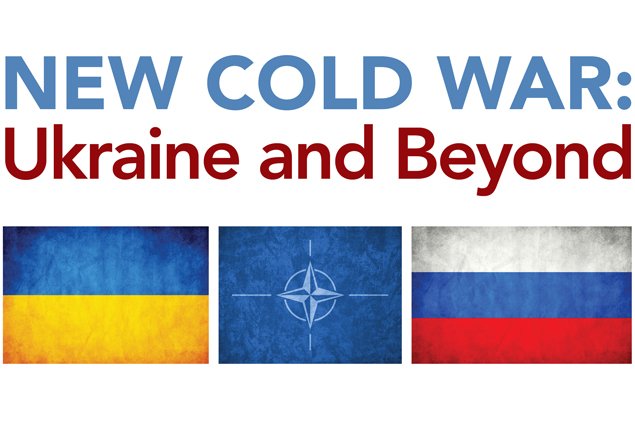 Economic strangulation of Venezuela: Human toll of US sanctions and regime change w/ Steve Ellner
Revolt of the haves: Venezuela's US-backed opposition and economic sabotage w/ Steve Ellner (E33)
Canadian labour group blasts Ottawa's 'provocative' stance on Venezuela
An Open Letter to the United States: Stop Interfering in Venezuela's Internal Politics
OAS Interventionist Resolution Against Venezuela Defeated
New liberals in Congress call Trump's Venezuela action 'a U.S. backed coup'
Jagmeet Singh questions Canada's recognition of Venezuelan opposition leader
Huawei: Was Canadian ambassador John McCallum trying to defuse Beijing's anger when he said Meng Wanzhou had 'strong case' against extradition?
In 'mind-boggling' remarks, Canada's ambassador to China John McCallum says Huawei's Meng Wanzhou has 'strong case' against extradition
Sabrina Meng Wanzhou case exposes the worst of East and West
The West blinks: Financial Times voices doubts that everyone is feeling about Trump's Venezuela regime change
Palestine Solidarity Telesummit Interviews – part 3
Canada's Arrest of Meng Wanzhou – diplomatic blunder or cold war stratagem?

*****
EDITOR'S NOTE: We remind our readers that publication of articles on our site does not mean that we agree with what is written. Our policy is to publish anything which we consider of interest, so as to assist our readers in forming their opinions. Sometimes we even publish articles with which we totally disagree, since we believe it is important for our readers to be informed on as wide a spectrum of views as possible.