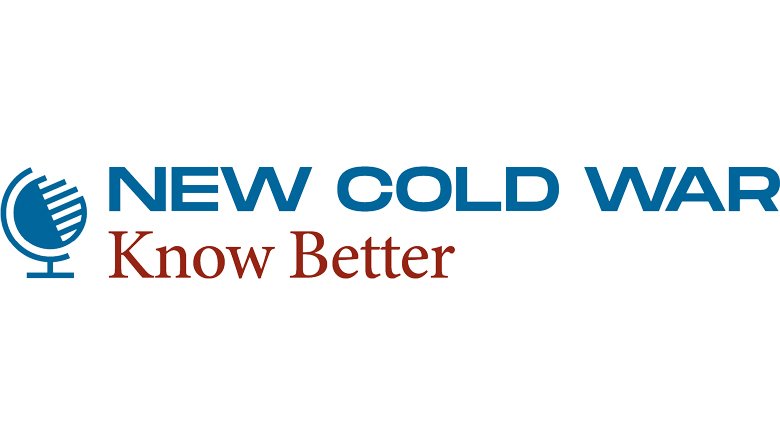 Brazil and Argentina preparing new Latin American currency to 'reduce reliance on US dollar'
Washington inflates the China balloon threat
Presenting: The Havana Declaration on the New International Economic Order
The logic behind the terror: Why does Ukraine keep attacking civilian areas in Donetsk?
Vietnam sees a shared future with China
Russia's gas union eyes Pakistan, India
Update on the situation in Ukraine: January 2023, Ukraine's defeat in Soledar and the forced conscriptions of military recruits on the country's streets
Blinken concedes war is lost, offers Kremlin-Ukrainian demilitarization; Crimea, Donbass, Zaporozhe; and restriction of new tanks to Western Ukraine if there is no Russian offensive
The Kiev Purge: What has spurred a wave of resignations among senior Ukrainian officials?
Czechs vote for pro-EU retired NATO general for president
A panicked Empire tries to make Russia an 'offer it can't refuse'
EU says it's anti-Semitic to call Israel an apartheid state
Cuba, Africa, and Apartheid's End: Africa's Children Return – Part 1
*****
EDITOR'S NOTE: We remind our readers that publication of articles on our site does not mean that we agree with what is written. Our policy is to publish anything which we consider of interest, so as to assist our readers in forming their opinions. Sometimes we even publish articles with which we totally disagree, since we believe it is important for our readers to be informed on as wide a spectrum of views as possible.