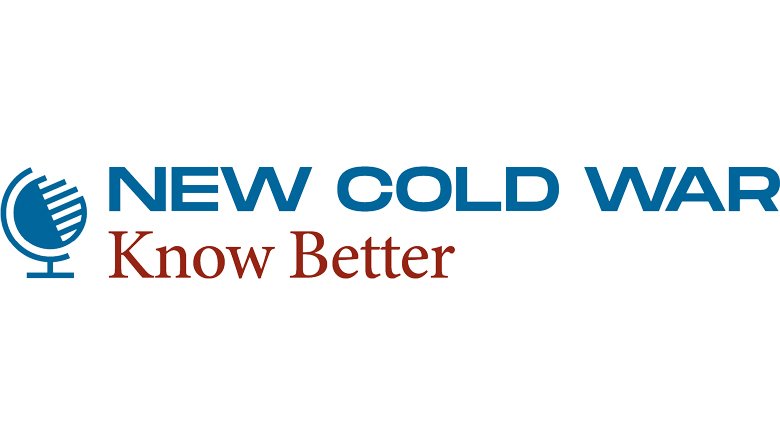 NATO's proxy war highlights urgent need for a multipolar future
Norway's atonement for Nord Stream sabotage
A burst of optimism: unfounded?
Munich Security Conference 2023: Chinese top diplomat Wang Yi announces peace initiative for Ukraine
A year of war in Ukraine has left Europe's armouries dry
Will There be a War in the Taiwan Strait?
Four more bases will not qualitatively enhance US' military deterrence against China
The Netherlands, Denmark not planning to send Leopard 2 tanks to Kiev — Die Welt
The Syrian earthquake has united the Arab world
'We are engaged in a dangerous game of one-upmanship on weapons supplies to Ukraine:' German MP
Truth about explosions at Nord Stream Pipelines must be made public
Iran, China sign 20 cooperation agreements in Beijing
Argentina and Brazil, a step towards greater financial autonomy
Left Party MPs open letter and petition signed by 250k+ Germans call for Chancellor Scholtz to stop the escalation in arms deliveries
Key facts U.S. deliberately ignores about African debt
*****
EDITOR'S NOTE: We remind our readers that publication of articles on our site does not mean that we agree with what is written. Our policy is to publish anything which we consider of interest, so as to assist our readers in forming their opinions. Sometimes we even publish articles with which we totally disagree, since we believe it is important for our readers to be informed on as wide a spectrum of views as possible.