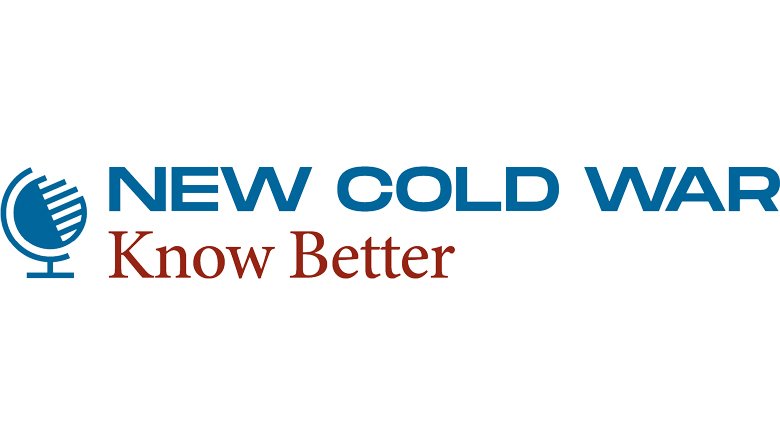 Down with American imperialism! Long live workers' solidarity and a multipolar world!
Syria and Libya: Türkiye and Russia agree on coordinated position after talks in Sochi
Shedding light on who, exactly, is responsible for the war in Ukraine
London-based organisation accused of endangering lives in Ukraine by publishing personal details on online 'traitors' list
Statement condemning Nancy Pelosi's reckless visit to China's Taiwan
US threatens war on China over Taiwan – with nuclear implications
American Diplomacy as a Tragic Drama
Globalism has remolded Western leftists into ultralefts
The Conflict Over Ukraine: Where should the Left Stand?
July update: A promised counteroffensive by Kiev in southern Ukraine on behalf of foreign interests
Dossier: Shelling attack by Ukraine on prisoner-of-war complex in Donetsk kills 50, injures 73
*****
EDITOR'S NOTE: We remind our readers that publication of articles on our site does not mean that we agree with what is written. Our policy is to publish anything which we consider of interest, so as to assist our readers in forming their opinions. Sometimes we even publish articles with which we totally disagree, since we believe it is important for our readers to be informed on as wide a spectrum of views as possible.