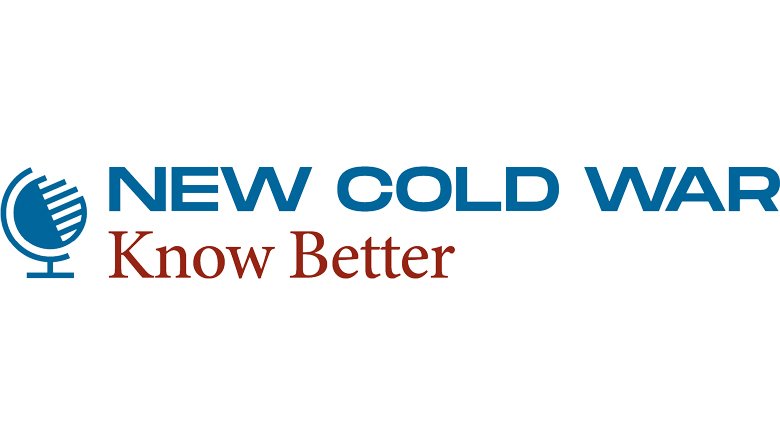 The west's false narrative about Russia and China
Don't be fooled by the 'noble lie' we live in a democratic West
When Community Promotes War, Any Appeal for Peace Is Viewed As a Crime
Summit of the "Americas" vs. CELAC: Whither the Monroe Doctrine @ 200?
From optimism to disgust in the time it takes to remove a headdress
Mexico Declares Ayotzinapa 43 Case a State Crime
Sun, air and air defense: Report from a holiday resort in Russian Crimea
Venezuela's Road to Economic Recovery
On 'Black Ribbon Day' Canadian politicians whitewash the Holocaust, by pushing 'double genocide' theory
A cold winter ahead for Europe and Syria
How Mexico and Bolivia are promoting lithium sovereignty
Dossier on Western pressures to open farmland in Ukraine for leasing and privatization
The West is silent as Ukraine targets civilians in Donetsk using banned 'butterfly' mines: Eva Bartlett reports from Donetsk
Latin America Is Back on the Grand Chessboard, As Race for Resources and Strategic Influence Intensifies in New Cold War
Chinese democracy works: Western representative democracy no longer has legitimacy
*****
EDITOR'S NOTE: We remind our readers that publication of articles on our site does not mean that we agree with what is written. Our policy is to publish anything which we consider of interest, so as to assist our readers in forming their opinions. Sometimes we even publish articles with which we totally disagree, since we believe it is important for our readers to be informed on as wide a spectrum of views as possible.