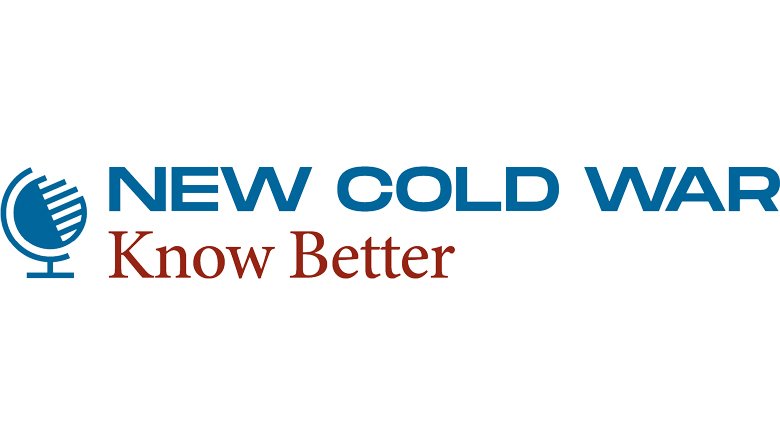 How the ambitions of a small country's US-backed leader launched the current confrontation between Russia and the West
Russia – Türkiye: trade deal causes collective west panic
Putin's Syrian peace plan with Erdoğan
Who wants a nuclear disaster in Ukraine? The role of the Black International
IMG Webinar: The Conflict Over Ukraine: Where should the Left Stand?
UK: Contenders for Boris Johnson's crown stress fealty to Israel
Iran denies involvement in alleged assassination plot against Bolton and Pompeo
CBS Wanted To Do Critical Reporting On Ukraine's Government But Ukraine's Government Said No
Diego Garcia: Stealing a nation and how 'international rules' don't apply if it is the US or UK
Update on the danger to the nuclear power complex at Zaporozhye, Ukraine
*****
EDITOR'S NOTE: We remind our readers that publication of articles on our site does not mean that we agree with what is written. Our policy is to publish anything which we consider of interest, so as to assist our readers in forming their opinions. Sometimes we even publish articles with which we totally disagree, since we believe it is important for our readers to be informed on as wide a spectrum of views as possible.