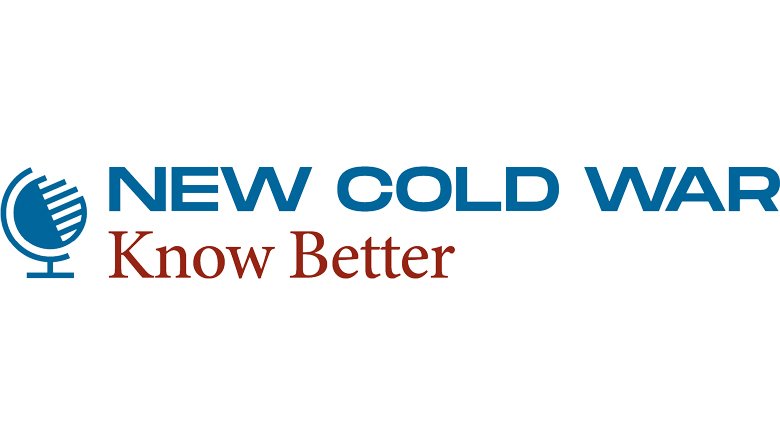 La Russie et la Chine ont une vision commune de la Corée du Nord
Les leçons de la guerre de Corée
Le Niger rejette l'ordre fondé sur des règles
Sergey Glazyev en conversation avec Radhika Desai et Alan Freeman
Is China Transforming the World?
Anti-Imperialist Committee Holds 'Hearing' on Venezuela Sanctions and Impact
Niger rejects rules-based order
Has Niger coup ended French uranium looting, US meddling?
How the Niger coup can shake up the balance of power in and around Africa
The coup in Niger: Who was overthrown, who overthrew, some context
War in Africa and War in the Americas: Accelerating the End of White World Supremacy
Burkina Faso's new president condemns imperialism, quotes Che Guevara, allies with Nicaragua, Venezuela, Cuba
Returning to Cold War era's path of binary, friend-or-foe mentality a dangerous choice for US
Ukraine war is really an attack on the working class everywhere
French invasion of Niger could turn into all-out Franco-African war
Hundreds of heat deaths across US Southwest and Mexico: A capitalist crime
China's Homegrown CPU and Lithography Machine for 7nm Chips Conquer New Heights
Nicaragua is standing firm against U.S. imperialism
UK training Ukrainian soldiers to invade Crimea
Russia, China have a shared vision for North Korea
*****
EDITOR'S NOTE: We remind our readers that publication of articles on our site does not mean that we agree with what is written. Our policy is to publish anything which we consider of interest, so as to assist our readers in forming their opinions. Sometimes we even publish articles with which we totally disagree, since we believe it is important for our readers to be informed on as wide a spectrum of views as possible.