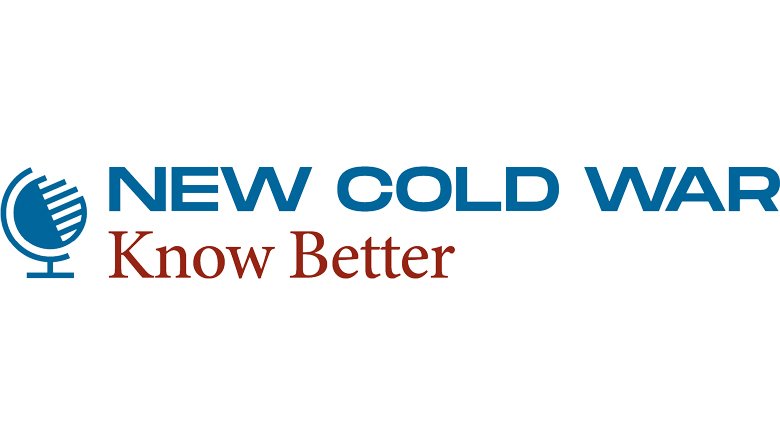 Burkina Faso to Resume Diplomatic Relations with North Korea
How the Soviet Union Helped Defeat the US in Vietnam
US is stirring up the Syrian cauldron
Uganda LGBTQ Law Obscures Crimes Committed on Behalf of the U.S.
Washington's attempt to seek hegemony
US tries to disrupt Russia-Africa summit
The battle for African hearts and minds: Why the West opposes Russia's growing influence on the continent
Did big banks take over the Treasury? Bank crisis exposes public realities of private banking
*****
EDITOR'S NOTE: We remind our readers that publication of articles on our site does not mean that we agree with what is written. Our policy is to publish anything which we consider of interest, so as to assist our readers in forming their opinions. Sometimes we even publish articles with which we totally disagree, since we believe it is important for our readers to be informed on as wide a spectrum of views as possible.