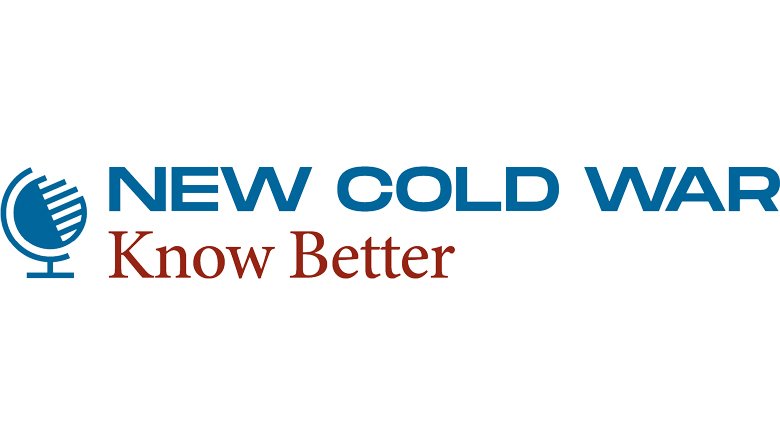 Anti-Imperialism and the Western Left: America's 1914 moment – Alan Freeman
Why Russia's intervention in Ukraine is legal under international law – Daniel Kovalik
Webinar: Anti-Imperialism and the Western Left
Marxism and the Ukraine Crisis: Where Do We Go From Here?
COVID-19: the poor people's pandemic
The Case Against NATO – Jenny Clegg
Comment on three left-wing viewpoints condemning Russia for its intervention in Ukraine
BRICS countries to introduce to introduce new financial system to rival SWIFT: Radhika Desai
Dark Day For Press Freedom: British Court Orders Assange Extradition
The Case Against NATO – Kate Hudson
The key to peace in Ukraine – no to NATO
Delcy Rodríguez on NATO's Role in World Conflict
US leverages Ukraine crisis for NATO expansion, to push Europe further into chaos
Why China and Russia Seek a "Multipolar World Order"
Civilian casualty numbers in Ukraine continue to contradict Western media/gov't lies and propaganda against Russia
The Case Against NATO: Africans and the Struggle Against Imperialism – Abayomi Azikiwe
Russian special operation in Ukraine will proceed at measured pace, as scheduled — Putin
U.S. Role in Pakistan's Political Crisis
Canada needs to acknowledge its violent history in Korea
The War in Ukraine and the Collapsing World Order
*****
EDITOR'S NOTE: We remind our readers that publication of articles on our site does not mean that we agree with what is written. Our policy is to publish anything which we consider of interest, so as to assist our readers in forming their opinions. Sometimes we even publish articles with which we totally disagree, since we believe it is important for our readers to be informed on as wide a spectrum of views as possible.