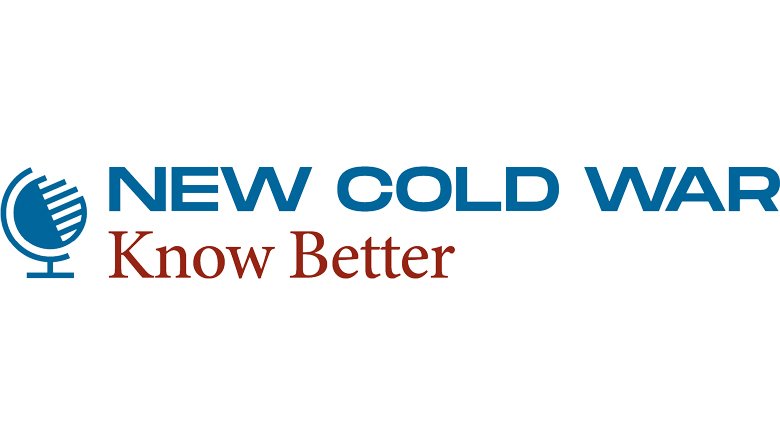 The France-China strategic partnership: towards a different type of international relations?
Why the Saudis have called off their Israeli wedding
China strongly opposes joint communiqué of G7 foreign ministers meeting
Chris Matlhako: Remarkable South African Internationalist
Not a surprise that China's Q1 GDP is 'beyond expectation': Global Times editorial
Why gamble the Filipinos' future?
Chinese "Police Stations" and War Propaganda
Inside Russia: Economists describe impact of Western sanctions and Ukraine war
Ten Days in Moscow: Dmitri's Trip
New Economic Order: Is it Really Possible to End the Dollar Monopoly?
The U.S. pushes Kiev into a suicidal military counteroffensive as the country scrambles to launch its vital grain-growing season
Press TV: Tensions Over Taiwan, Group of American Lawmakers Visit Taiwan, Pledge More Support For Self-Ruled Island
China Brokered Peace Agreement Between Saudi Arabia and Iran Marks End of Era of American Unipolar Power
*****
EDITOR'S NOTE: We remind our readers that publication of articles on our site does not mean that we agree with what is written. Our policy is to publish anything which we consider of interest, so as to assist our readers in forming their opinions. Sometimes we even publish articles with which we totally disagree, since we believe it is important for our readers to be informed on as wide a spectrum of views as possible.