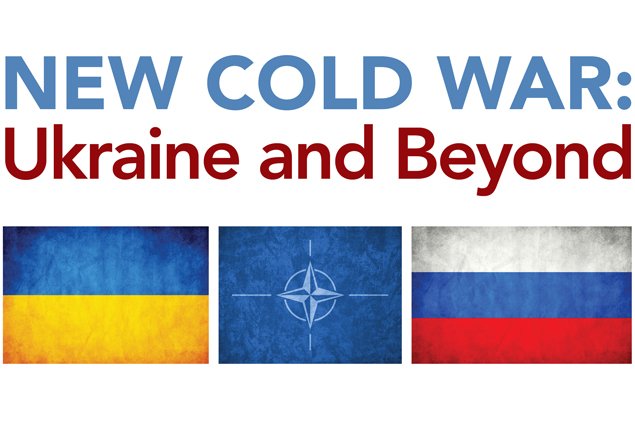 China issues warning to Britain and backs Vladimir Putin over nerve agent attack
Boris Johnson: a categorical liar
Diplomat reminds us that NATO inherited Czechoslovakia's chemical industry potential
Questioning the conventional wisdom of Russian spy's poisoning
Renewing Marxism and other radical thought in the West amidst a troubling decline
Moscow confronts London with 14 questions on 'fabricated' Skripal case
A military coup is still on the cards in Brazil
'How did we let neoliberalism win?' Rafael Correa interviews Cristina Kirchner on RT
YouTube bans 28 countries from watching a video exposing Israel's violence against protesters
Andres Antillano: 'The revolution has an outstanding debt to the socially excluded'
Are Nuclear Weapons in a Multipolar World Order a Guarantee for Peace?
No Spirit of Liberty: The Salisbury case, Corbyn and the need for dissent
*****
EDITOR'S NOTE: We remind our readers that publication of articles on our site does not mean that we agree with what is written. Our policy is to publish anything which we consider of interest, so as to assist our readers in forming their opinions. Sometimes we even publish articles with which we totally disagree, since we believe it is important for our readers to be informed on as wide a spectrum of views as possible.