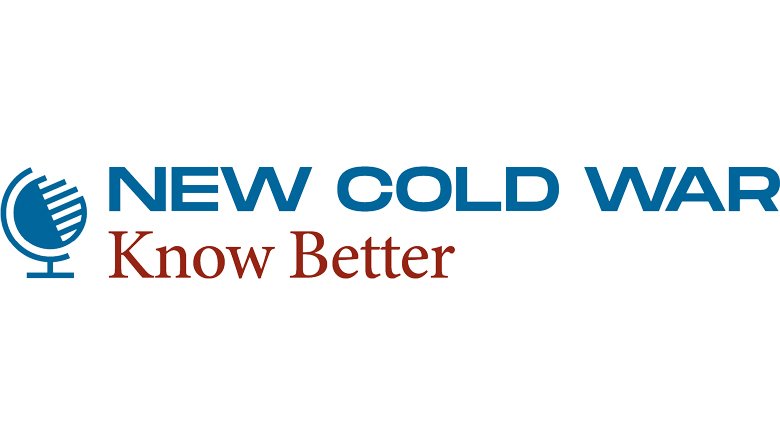 The Russian Revolution of 2022 — Capitalism in one country?
In View of the "Agreement" with the US: What is the Real Price of Venezuelan Oil?
Webinar: The Case Against NATO
Russia's Ukraine operation has no deadline
Who caused the surge in inflation?
Macron Refuses to Describe Ukrainian Events as 'Genocide'
Canada failed when it trained Ukrainian troops linked to the far right, says Nazi hunter
Why Zelensky's dream of Ukraine becoming 'big Israel' makes Moscow nervous
US, EU sacrificing Ukraine to 'weaken Russia': fmr. NATO adviser
The Military Situation in the Ukraine—An Update
The Military Situation In The Ukraine
French far-left candidate Melenchon urges supporters not to vote Le Pen
Marine Le Pen: Derrière le vernis social, un programme économique au service de la bourgeoisie
Who armed Ukraine and decided to expand NATO? Prof John Mearsheimer
The US war over Ukraine is a phase in the West's hybrid war on Russia
Hours of beating and humiliation: Ukrainian secret service and Neo-Nazis abuse and abduct left-wing activist in Dnipro
The West is beginning to see the true face of Ukraine, and seems to like what it sees
NATO expanding into Asia-Pacific to militarily encircle China as well as Russia
The war propaganda changes its shape
Kyiv Independent Deep Dive: The West's In-Kind Answer to Putin's Propaganda
Is the US hindering much-needed diplomatic efforts?
*****
EDITOR'S NOTE: We remind our readers that publication of articles on our site does not mean that we agree with what is written. Our policy is to publish anything which we consider of interest, so as to assist our readers in forming their opinions. Sometimes we even publish articles with which we totally disagree, since we believe it is important for our readers to be informed on as wide a spectrum of views as possible.