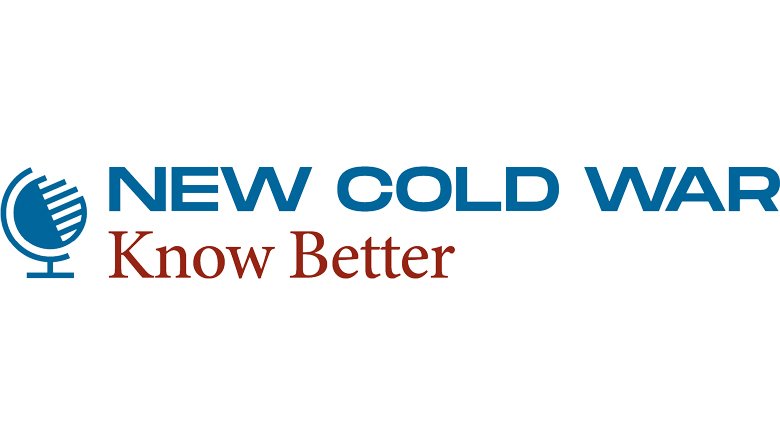 Kyiv Independent Deep Dive: The West's In-Kind Answer to Putin's Propaganda
Is the US hindering much-needed diplomatic efforts?
More Evidence That Ukraine Fired The Missile Which Killed Dozens In Kramatorsk
The new tactics of US imperialism
On the rise of the French and European Far Right (and the impact of the Ukrainian crisis)
Japan removes Azov Battalion neo-Nazi designation
Sit back and watch Europe commit suicide
Zelensky speech at Greek parliament overshadowed by Azov video
Calling All Rwandans: Calling All Africans
Palestinian resistance strikes in the heart of Tel Aviv
Imran Khan's six unpardonable sins
Questions Abound About Bucha Massacre
A tale of three Italian cities: anti-war protests that have working-class hearts and minds
About the deep causes of the Ukrainian-Russian conflict
Pakistan PM Imran Khan saved from a US planned regime change
'The liberation of the city of Mariupol in Donbass is nearing completion': Eyewitness reports
UN condemns UK for censoring Russian media
Global food crisis fuels international class struggle
Nazis in Ukraine: Seeing through the fog of the information war
*****
EDITOR'S NOTE: We remind our readers that publication of articles on our site does not mean that we agree with what is written. Our policy is to publish anything which we consider of interest, so as to assist our readers in forming their opinions. Sometimes we even publish articles with which we totally disagree, since we believe it is important for our readers to be informed on as wide a spectrum of views as possible.